 LANDO BEER CO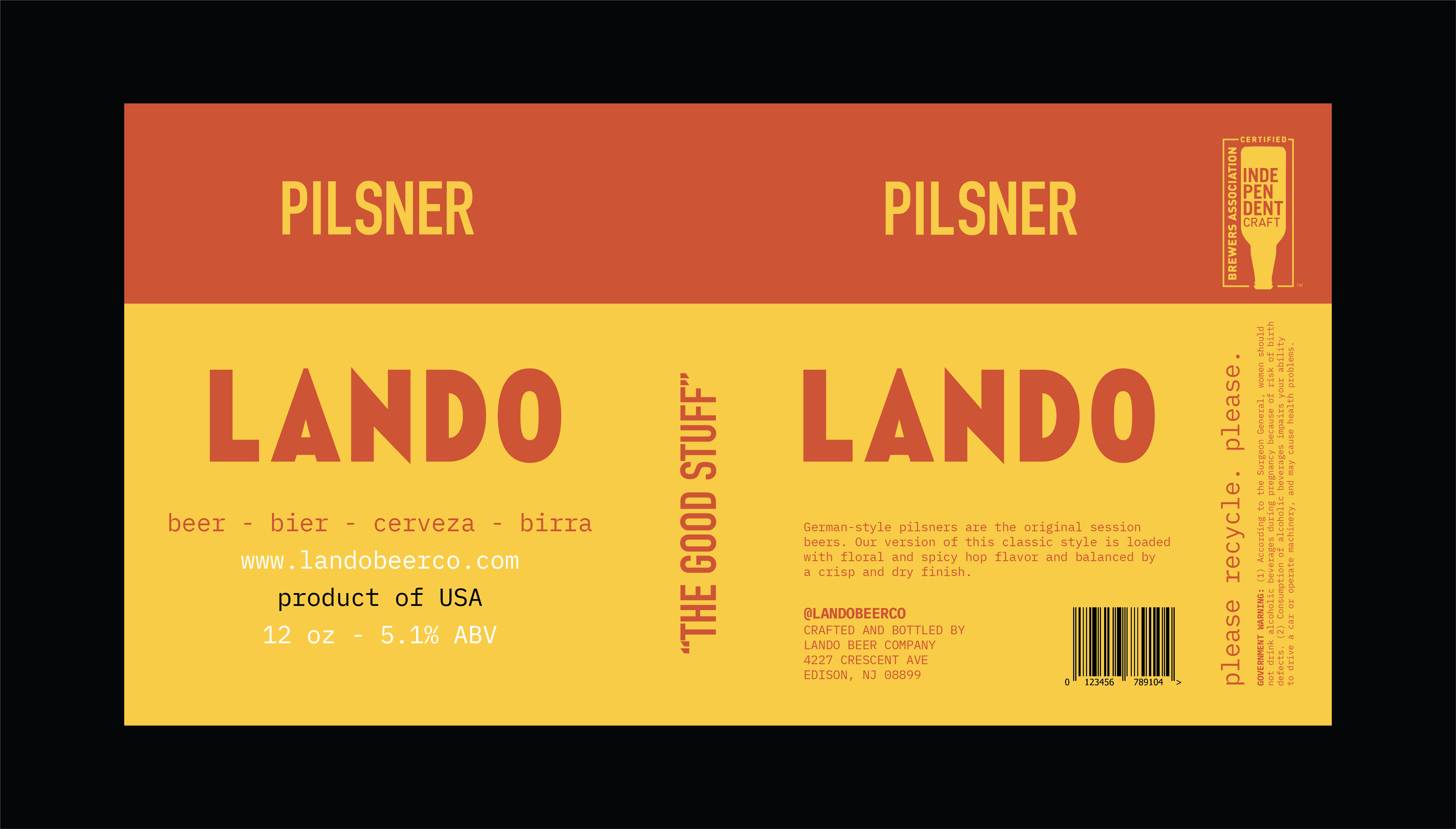 ROOM ART CENTER - A Contemporary Art Museum in St. Paul Minnesota

Identity design concept for ROOM ART CENTER, a fictional contemporary art museum located in St. Paul, Minnesota. This project showcases a variety of brand applications with a fresh, bold identity.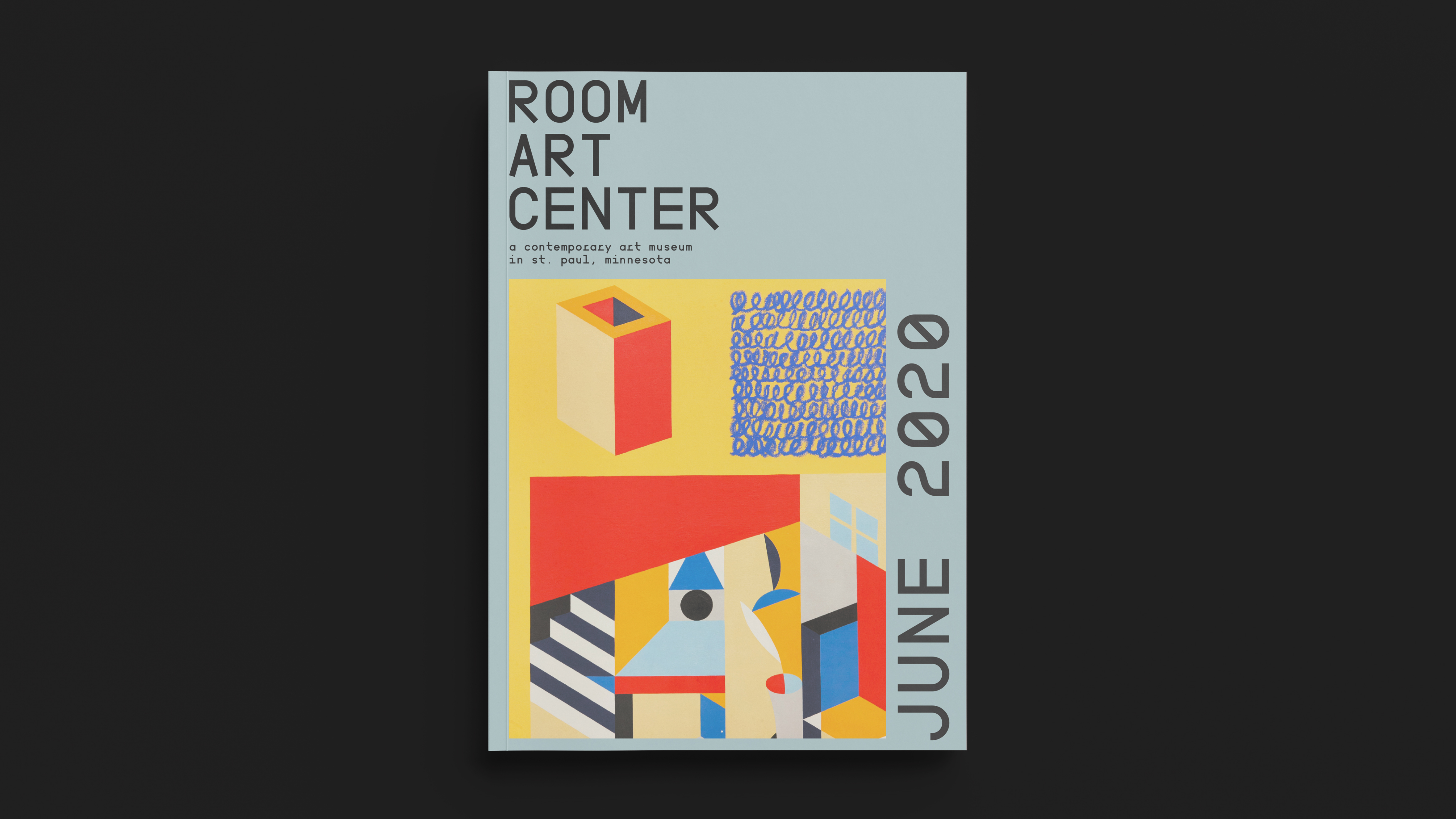 BLACKCAT COFFEE & COCKTAILS

BLACKCAT Coffee & Cocktails is a fictional bar and coffee house located in Omaha, Nebraska created as an exercise in identity design. It explores implementation of the brand across various professional assets and branded imagery. Multiple logos and wordmarks combine to create a brand suite with depth and flexibility.