LULU'S KITCHEN - logo for breakfast and bagel pop-up based in Sioux City, Iowa



QUE CONCHAS - logo for mexican bakery based in South Sioux City, Nebraska



----------

VOTE - I was invited to design a poster for History Nebraska and the Nebraska Art Council's re-imagine historic posters project.

This work serves as a call of attention to minorities in the United States of America to vote in the 2020 presidential election. I feel today more than ever, it is vital that whoever is elected to leadership, nationally and locally, accurately reflects what the people want. I do not believe that is what has been happening. Voter turnout matters. Minority votes matter.


----------

YELLOWSTONE NATIONAL PARK PHOTO BOOK

A photo book exploring layout and typography. Images and sketches used were created by Ansel Adams. This project was inspired by a summer living in Yellowstone National Park in 2016.



----------

ROOM ART CENTER - A Contemporary Art Museum in St. Paul Minnesota

Identity design concept for ROOM ART CENTER, a fictional contemporary art museum located in St. Paul, Minnesota. This project showcases a variety of brand applications with a fresh, bold identity.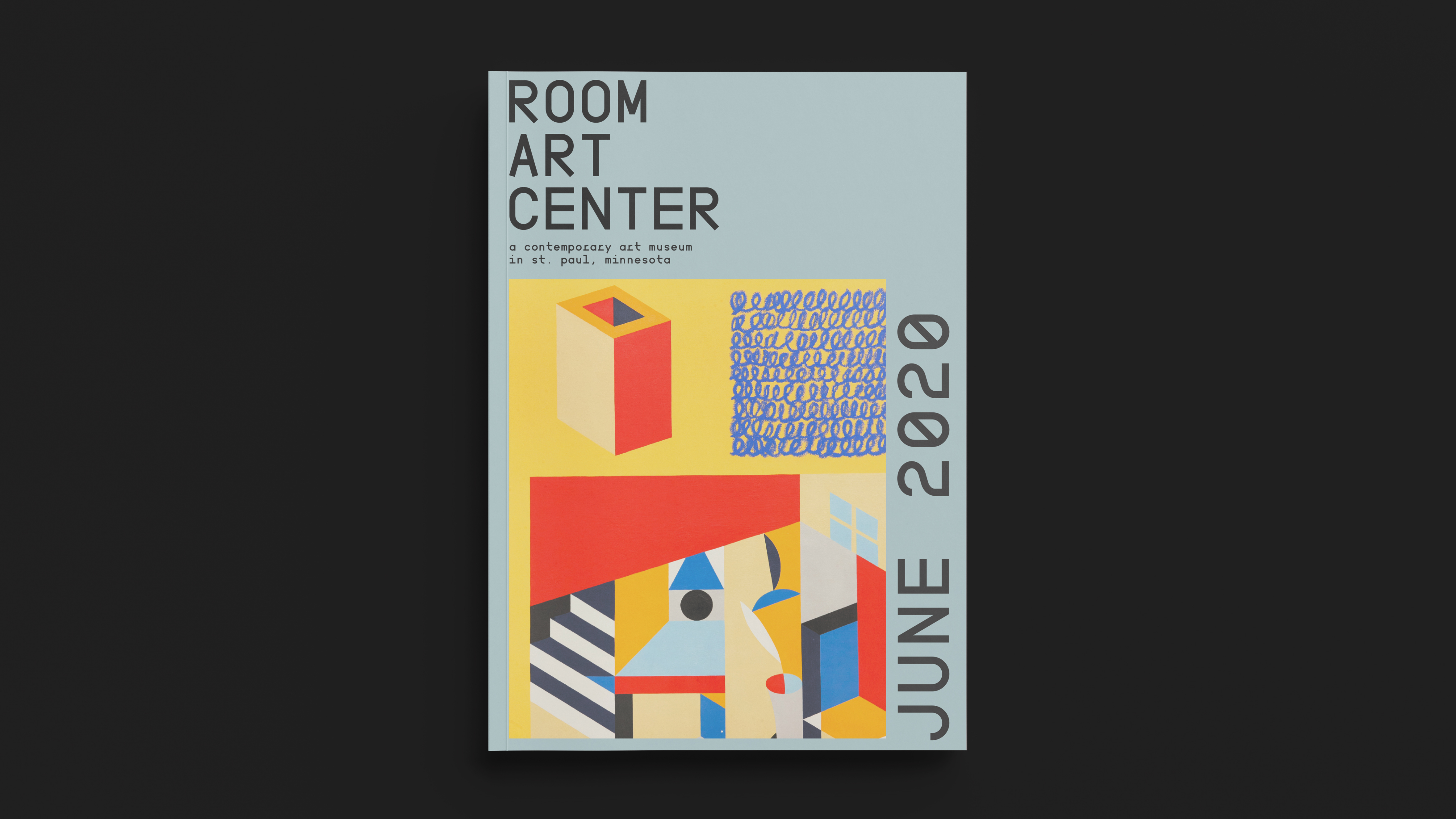 ----------

CONCERT FLYERS